Cause: Veterans Outreach Center
Every cent of your donation will go to this Cause.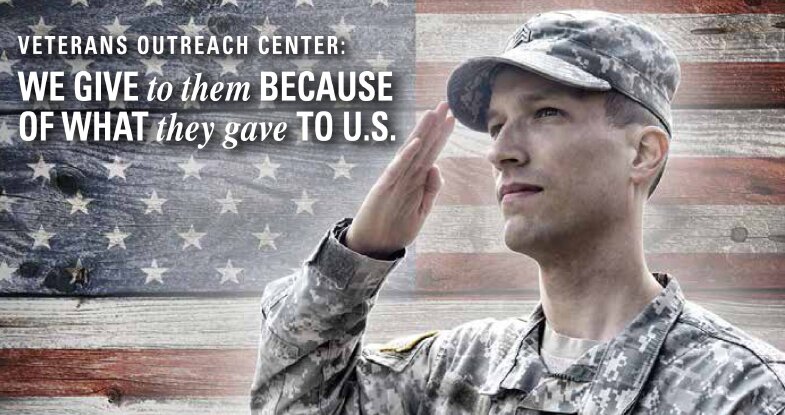 Serving those who served U.S. since 1973
Veterans Outreach Center provides comprehensive resources to current and former members of the U.S. Armed Forces and their families through direct service, community collaboration, and advocacy. Through the generosity of our community, all programs and services are offered free of charge.
Wash: Give a little. Save a lot.
Get our exclusive Buy 2 Get 1 FREE offer when you donate $5 with your purchase.

Your car washes are emailed within moments of purchase & can be used immediately.

Gift feature at checkout lets you send car washes with a personalized message & email delivery date.