Cause: The Salvation Army of Greater Rochester
Every cent of your donation will go to this Cause.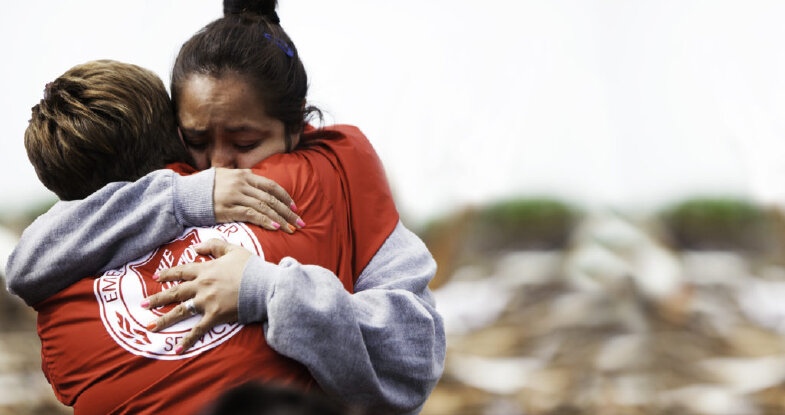 The Salvation Army of Greater Rochester serves approximately 50,000 individuals each year in Monroe County. We operate three worship and service centers, four homeless shelters, an emergency & family services program, and youth programs. Additionally, the Adult Rehabilitation Center is a 130-bed drug and alcohol rehab program funded by the operation of 10 Thrift Stores stretching from Rochester to the Southern Tier.
We are able to lend a hand to thousands of families and individuals because of your help and contributions. Thank you!
Wash: Give a little. Save a lot.
Get our exclusive Buy 2 Get 1 FREE offer when you donate $5 with your purchase.

Your car washes are emailed within moments of purchase & can be used immediately.

Gift feature at checkout lets you send car washes with a personalized message & email delivery date.