Cause: Year-Round Sports Training
Every cent of your donation will go to this Cause.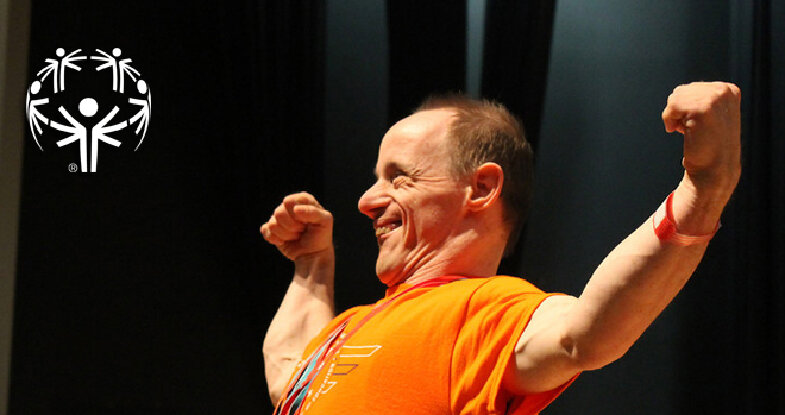 Special Olympics New York provides year-round sports training and athletic competition in a variety of Olympic-style sports for all children and adults with intellectual disabilities.
All programs are free to all registered athletes and include insurance, facilities, equipment, uniforms, housing and meals at events, awards, sports and education and more. We do not charge the athletes or their families or caregivers.
Wash: Give a little. Save a lot.
Get our exclusive Buy 2 Get 1 FREE offer when you donate $5 with your purchase.

Your car washes are emailed within moments of purchase & can be used immediately.

Gift feature at checkout lets you send car washes with a personalized message & email delivery date.