Cause: St. Joseph's Neighborhood Center
Every cent of your donation will go to this Cause.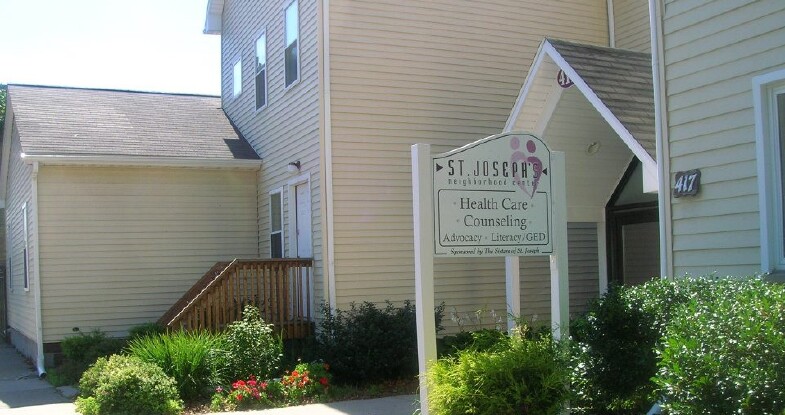 St. Joseph's Neighborhood Center, provides comprehensive physical and mental health services to uninsured and under-insured people. Each year the Neighborhood Center, which is funded by grants and donations, serves 1,500-2,000 people from Rochester and eight surrounding counties.
We provide health care at little to no cost, so that these individuals and families do not go without care due to cost.
Wash: Give a little. Save a lot.
Get our exclusive Buy 2 Get 1 FREE offer when you donate $5 with your purchase.

Your car washes are emailed within moments of purchase & can be used immediately.

Gift feature at checkout lets you send car washes with a personalized message & email delivery date.