Cause: Challenger Miracle Field of Greater Rochester
Every cent of your donation will go to this Cause.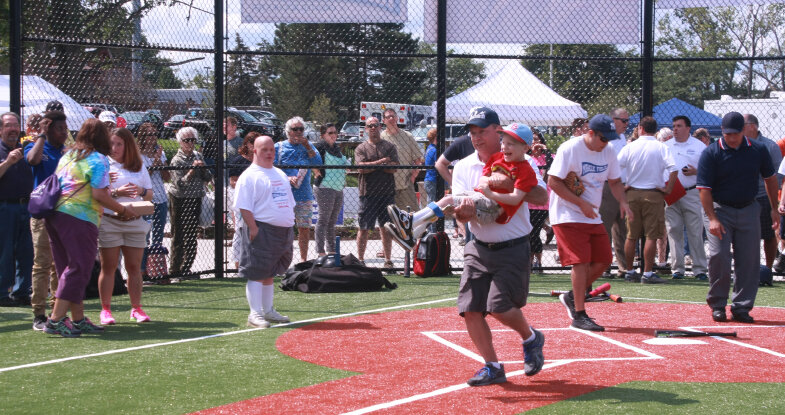 Imagine a place where we focus on what makes us alike, not how we are different. A place where joy and laughter fills the air, where kids and adults play together, and where everyone belongs. That's what Challenger Miracle Field is all about.
No Boundaries, Only Possibilities!
Wash: Give a little. Save a lot.
Get our exclusive Buy 2 Get 1 FREE offer when you donate $5 with your purchase.

Your car washes are emailed within moments of purchase & can be used immediately.

Gift feature at checkout lets you send car washes with a personalized message & email delivery date.