Cause: Literacy Volunteers of Rochester
Every cent of your donation will go to this Cause.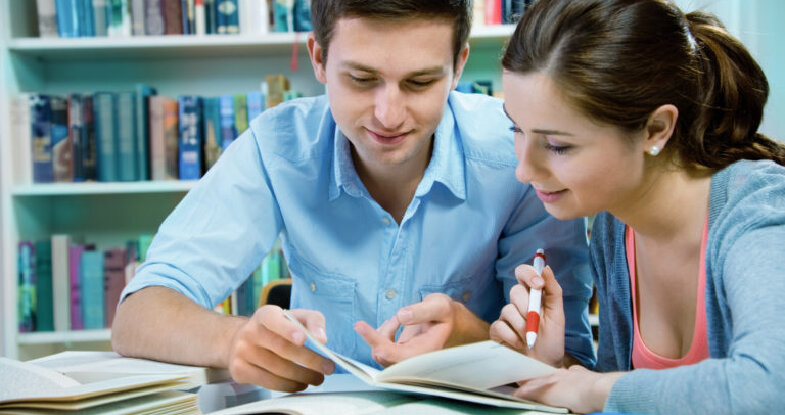 Literacy Volunteers of Rochester Inc. improves the reading, English language, math and digital literacy skills of adults in Monroe County. Our trained volunteers support participants in achieving their personal goals to fully participate in their community as citizens, parents, consumers and workers.
Our services are free-of-charge and include: One-to-One Tutoring, Small Group Instruction, Family Literacy and Digital Literacy.
Wash: Give a little. Save a lot.
Get our exclusive Buy 2 Get 1 FREE offer when you donate $5 with your purchase.

Your car washes are emailed within moments of purchase & can be used immediately.

Gift feature at checkout lets you send car washes with a personalized message & email delivery date.