Cause: House of Mercy
Every cent of your donation will go to this Cause.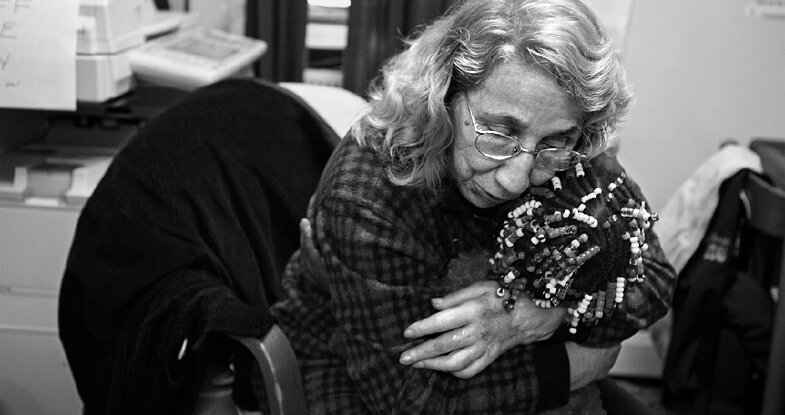 Sister Grace Miller, RSM founded the House of Mercy over 30 years ago. It all started on a cold Rochester night when Sister Grace saw a few homeless men outside who appeared to be frightened. She picked them up and drove them to a local homeless shelter and they were refused entry. At that moment Sister Grace knew she needed to create a refuge for people who have nowhere to go.

Since then with the help of a few committed staff members and volunteers the House of Mercy has been dedicated to serving the homeless and poverty stricken in Rochester. The House of Mercy is donation driven, and we work hard to keep our overhead as low as possible so the people we serve get the full value of every donated dollar. The simple fact is that there are few charitable organizations anywhere in the country that do so much with so little.
Wash: Give a little. Save a lot.
Get our exclusive Buy 2 Get 1 FREE offer when you donate $5 with your purchase.

Your car washes are emailed within moments of purchase & can be used immediately.

Gift feature at checkout lets you send car washes with a personalized message & email delivery date.