Cause: Hope Hall School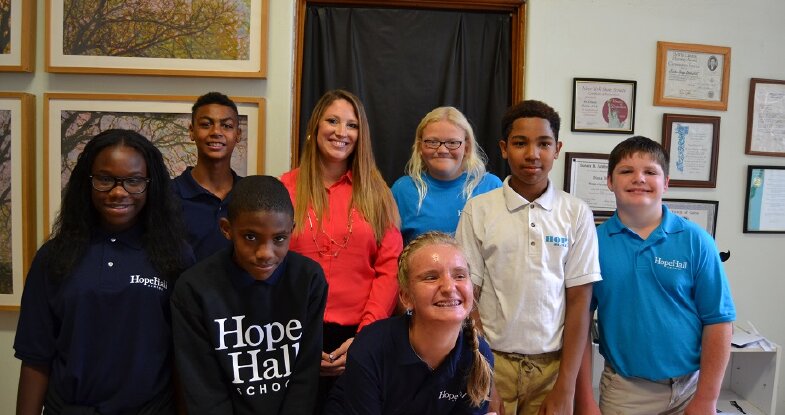 Hope Hall School is a private, non-sectarian, 501(c)(3) not-for-profit school designed for students in grades 3-12 with special learning needs who consistently experience frustration in the traditional classroom setting. Our students come to us with ADD, ADHD, autism, Central Auditory Processing and anxiety disorders. Hope Hall is committed to the belief that when students are given respect and enough time in a supportive, multi-sensory learning environment, they can become successful learners.
Please consider supporting Hope Hall, by purchasing Classy Chassy or LaserWash car washes using the links to the right. $5 of your purchase will be donated to our school. Hope Hall receives very limited funding from the state and federal government and therefore relies heavily on monetary contributions from individuals like you to support our $2.7 million dollar Operating Budget each year. Thank you for choosing to help our students succeed!
To learn more about Hope Hall, please visit our website: www.hopehall.org.
Read More
Wash: Give a little. Save a lot.
Get our exclusive Buy 2 Get 1 FREE offer when you donate $5 with your purchase. Every cent of your donation will go to this Cause.

Your car washes are emailed within moments of purchase & can be used immediately.

Gift feature at checkout lets you send car washes with a personalized message & email delivery date.