Cause: Hillside Children's Center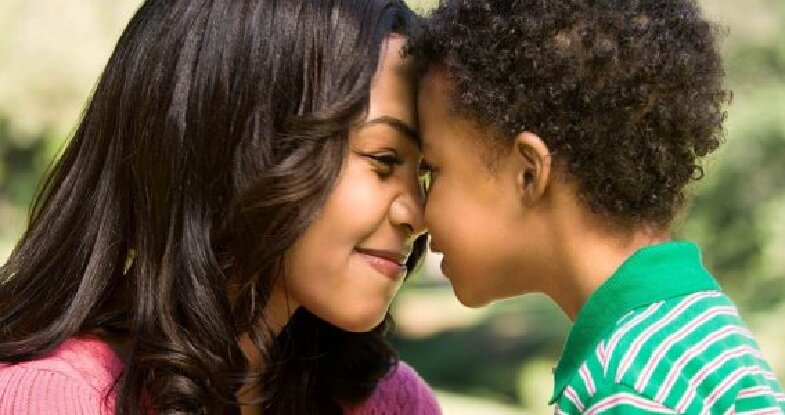 Hillside Children's Center offers a continuum of services for youth and families facing a wide range of emotional, behavioral, and life circumstance challenges. Whether in residential treatment, in schools, in homes, or in the workplace, Hillside is committed to delivering the right care, in the right setting, to ensure success. Our integrated system of care ensures youth and families have access to all of our considerable resources regardless of where they enter the Hillside system.
Read More
Wash: Give a little. Save a lot.
Get our exclusive Buy 2 Get 1 FREE offer when you donate $5 with your purchase. Every cent of your donation will go to this Cause.

Your car washes are emailed within moments of purchase & can be used immediately.

Gift feature at checkout lets you send car washes with a personalized message & email delivery date.