Cause: Hickok Center for Brain Injury
Every cent of your donation will go to this Cause.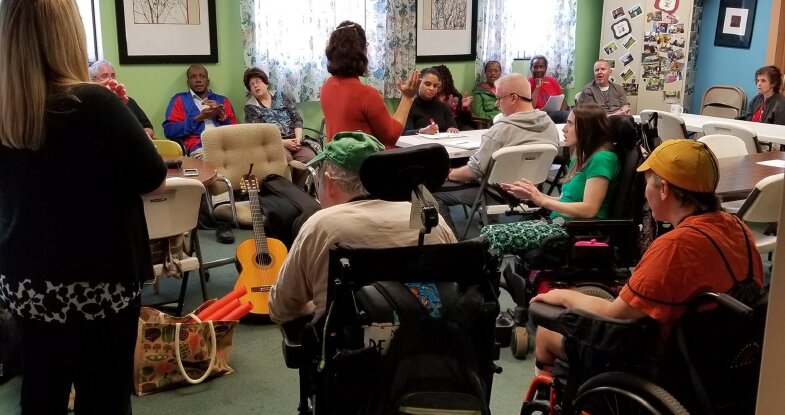 The Hickok Center for Brain Injury provides a safe, supportive environment that encourages people with brain injuries and other neurological challenges to design and direct their own life journey.
Every member of the Hickok Center receives individually tailored programs to support their success. Some of our key services include: Service Coordination, Structured Day Programs, Independent Living Skills Training, Community Integration Counseling, and Supported Employment. Our objective is to offer each person a continuum of support that they need to accomplish their goals in a dignified, professional manner.
Wash: Give a little. Save a lot.
Get our exclusive Buy 2 Get 1 FREE offer when you donate $5 with your purchase.

Your car washes are emailed within moments of purchase & can be used immediately.

Gift feature at checkout lets you send car washes with a personalized message & email delivery date.