Cause: Heritage Christian Services
Every cent of your donation will go to this Cause.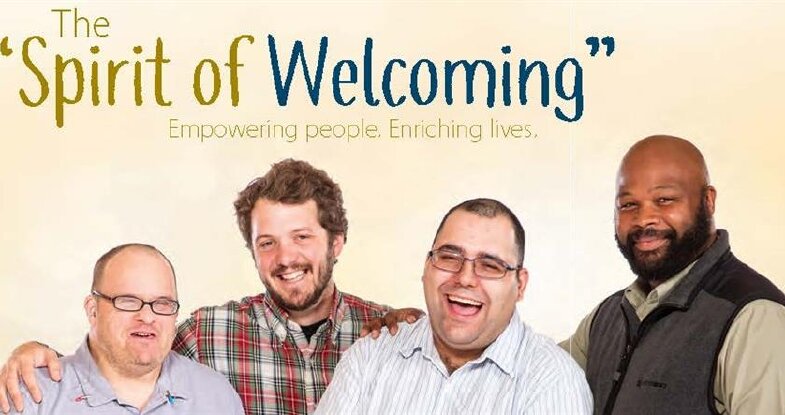 HCS partners with thousands of people throughout Rochester and Buffalo to ensure everyone – including children and people with developmental disabilities – feels valued and respected. Most of the agency's 2,400 employees work to support people who have disabilities so they can find the best place to live and work and build strong community connections.
The agency offers residential support, service coordination, respite, community habilitation and employment supports. Heritage Christian Services is known for community impact programs that address health and wellness, education and skill building, and international ministries to name a few.
Learn more at HeritageChristianServices.org.
Wash: Give a little. Save a lot.
Get our exclusive Buy 2 Get 1 FREE offer when you donate $5 with your purchase.

Your car washes are emailed within moments of purchase & can be used immediately.

Gift feature at checkout lets you send car washes with a personalized message & email delivery date.