Cause: Geva Theater Center
Every cent of your donation will go to this Cause.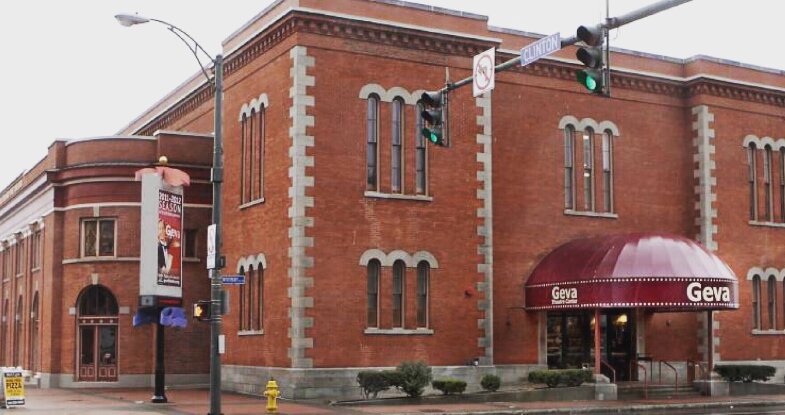 Geva Theatre Center is Rochester's flagship theatre company and the most attended regional theatre in New York State. In addition to serving the Rochester community through its productions, Geva Theatre Center offers a wide variety of educational, outreach, literary and community engagement programs designed to:
- Enrich and deepen the theatergoing experience for our current audience
- Provide affordable theatre to the Rochester community, including thousands of students
- Develop new plays and playwrights, and
- Nurture the audiences and artists of the next generation

From the Wilson Stage and Fielding Stage to the classroom and beyond, Geva Theatre Center is an active member of the Rochester cultural community, offering a multitude of opportunities for our community to experience the transformative power of national level theatre and programs.
Wash: Give a little. Save a lot.
Get our exclusive Buy 2 Get 1 FREE offer when you donate $5 with your purchase.

Your car washes are emailed within moments of purchase & can be used immediately.

Gift feature at checkout lets you send car washes with a personalized message & email delivery date.