Cause: Parent Advocacy
Every cent of your donation will go to this Cause.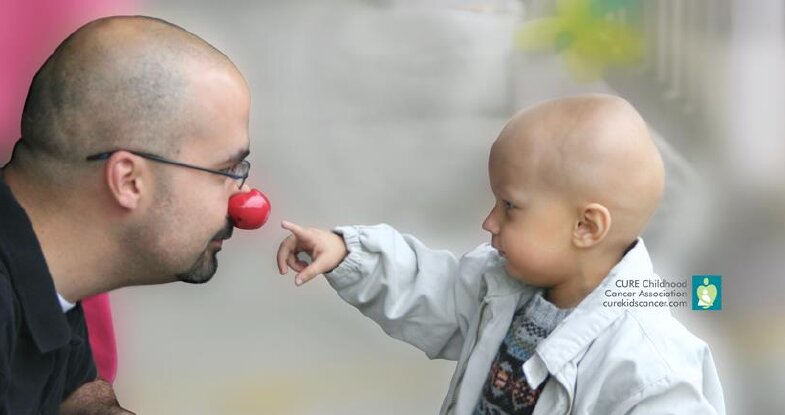 "Your child has cancer". Families who hear those words live in a world transformed by disease. Daily life is filled with fear, confusion, stress, and emotion. No medical treatment can cure these afflictions. World-class medical care is available in the Rochester, New York area, but patients and families need more than medical care to cope with pediatric cancer and chronic blood disorders.
CURE is there to help parents through some of the most trying times of their lives by providing emotional, educational, social and financial assistance to families.
Wash: Give a little. Save a lot.
Get our exclusive Buy 2 Get 1 FREE offer when you donate $5 with your purchase.

Your car washes are emailed within moments of purchase & can be used immediately.

Gift feature at checkout lets you send car washes with a personalized message & email delivery date.