Cause: Compeer Rochester
Every cent of your donation will go to this Cause.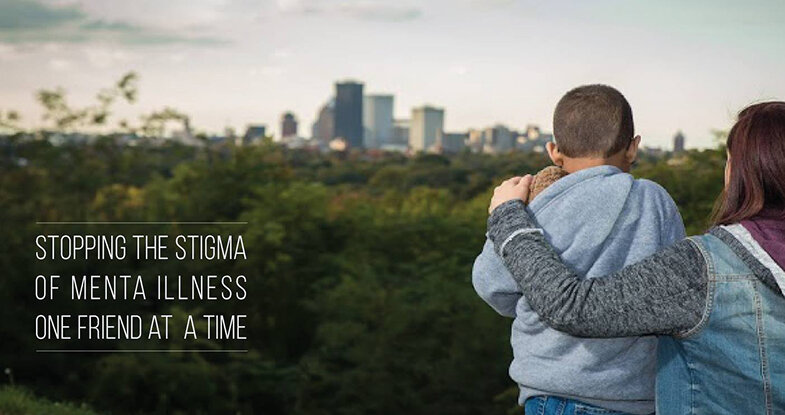 Compeer Rochester is a mentoring agency. We find mentors and create supportive friendships for youth, adults, and Veterans living with mental illness. We also provide peer family support to those who are struggling to meet some of their basic needs. Our goals are to decrease the stigma of mental illness and decrease the loneliness, isolation, and shame of people who have mental illness. Through the power of supportive friendships, Compeer serves as a bridge to enhanced wellness and community integration for those with social and emotional barriers.
We do this by creating one on one friendships between our clients and community volunteers. For those in our Youth Program, this tends to be a mentoring relationship. It is our hope that with early intervention, mental illness will only be a part of who they are and not define their whole lives. In the Adult Program we create supportive friendships. The goal is to help someone who has been isolated by their mental illness reengage in their community. Our CompeerCORPS program aims to support our Veterans who are struggling with life outside of the military. While we look to make matches in this program, we also work to link our clients up with community resources and have formed support groups to give them a place to share with their peers.
Volunteers meet with their Compeer friend for 4 hours a month. Matches do a wide variety of activities together - coffee, baseball games, taking a walk, going to the park or the movies - it is up to you to decide. Our hope is that you create a natural friendship. Essentially, you do what you would be doing anyway; you just bring someone along with you.
This is truly a volunteer opportunity where you get to see the direct impact of the work you do.
Wash: Give a little. Save a lot.
Get our exclusive Buy 2 Get 1 FREE offer when you donate $5 with your purchase.

Your car washes are emailed within moments of purchase & can be used immediately.

Gift feature at checkout lets you send car washes with a personalized message & email delivery date.