Cause: Camp Good Days & Special Times
Every cent of your donation will go to this Cause.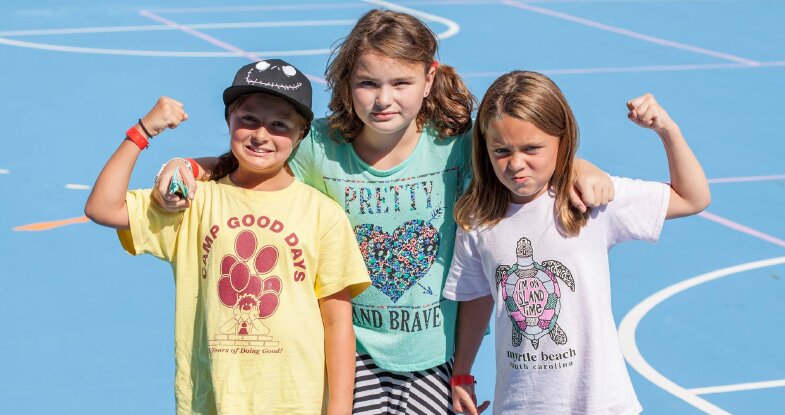 Camp Good Days provides services for: children with cancer, children who have a parent or sibling with cancer and/or children who have lost a parent or sibling to cancer. We also offer programs for women and men who have or have had cancer. In addition, Camp Good Days provides programs for children touched by sickle cell anemia. All of the programs and services are offered free of charge for the participants.
Camp Good Days is a celebration of life, with those who appreciate it the most... a place where courage knows no boundaries!
Wash: Give a little. Save a lot.
Get our exclusive Buy 2 Get 1 FREE offer when you donate $5 with your purchase.

Your car washes are emailed within moments of purchase & can be used immediately.

Gift feature at checkout lets you send car washes with a personalized message & email delivery date.