Cause: AutismUp
Every cent of your donation will go to this Cause.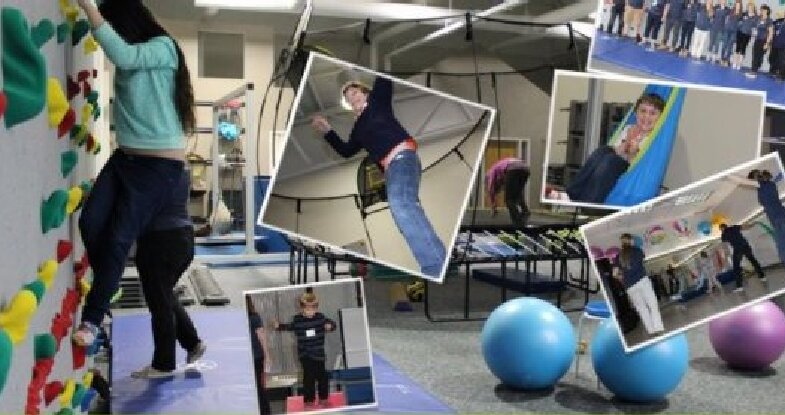 AutismUp is building the future for individuals with autism as they age - growing up with our kids, making sure a breadth of support and opportunities are here throughout a lifetime - social skill education, life skill development, recreational opportunities, vocational training and so much more. More support for kids, more support for families, more support for the caregivers, more support for siblings, more support for the community.
Our vision is to collaborate and innovate within our community to support every individual with autism spectrum disorder, and the people who care for them across a lifetime. We aspire to be the premier model of support for the autism community.
Wash: Give a little. Save a lot.
Get our exclusive Buy 2 Get 1 FREE offer when you donate $5 with your purchase.

Your car washes are emailed within moments of purchase & can be used immediately.

Gift feature at checkout lets you send car washes with a personalized message & email delivery date.