Cause: ALS Association Upstate NY
Every cent of your donation will go to this Cause.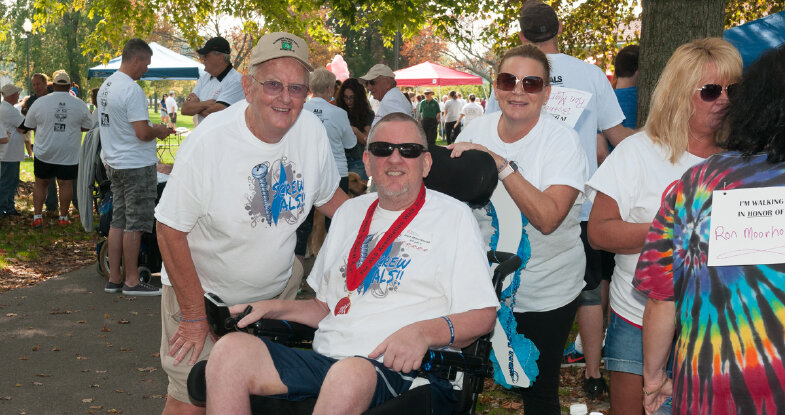 The ALS Association is the only national not-for-profit health organization dedicated solely to the fight against ALS. ALSA covers all the bases — research, patient and community services, public education, and advocacy — in providing help and hope to those facing the disease.
The Upstate New York Chapter focuses primarily on helping local patients and families live with ALS while the National Office focuses primarily on research and advocacy. Our accomplishments are made possible by the generosity of others.
Wash: Give a little. Save a lot.
Get our exclusive Buy 2 Get 1 FREE offer when you donate $5 with your purchase.

Your car washes are emailed within moments of purchase & can be used immediately.

Gift feature at checkout lets you send car washes with a personalized message & email delivery date.