Cause: Teen & Young Adult Cancer Support
Every cent of your donation will go to this Cause.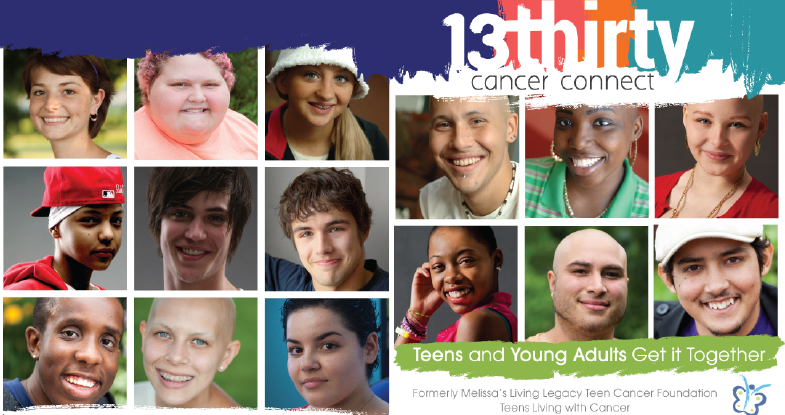 13thirty Cancer Connect, Inc. was established in 2001 following the death of Melissa Sengbusch who was 19 years old when she died of acute myeloid leukemia. Since its beginning (first called Melissa's Living Legacy Teen Cancer Foundation), 13thirty has become an internationally known and respected leader in the field of adolescent and young adult (AYA) cancer because of our strong passion, clear vision, and steadfast commitment to a singular focus – teens and young adults with cancer.
Not yet fully matured adults and no longer children, teens and young adults are often caught in a healthcare void – somewhere between the juvenile décor of a pediatric hospital and the quiet, harsh reality of an adult clinic. They fit neatly into neither. 13thirty Cancer Connect is dedicated to bridging this gap in service.
To learn more about 13thirty please visit our website: www.13thirty.org
Wash: Give a little. Save a lot.
Get our exclusive Buy 2 Get 1 FREE offer when you donate $5 with your purchase.

Your car washes are emailed within moments of purchase & can be used immediately.

Gift feature at checkout lets you send car washes with a personalized message & email delivery date.