Cause: Advancing Multiple Sclerosis Research
Every cent of your donation will go to this Cause.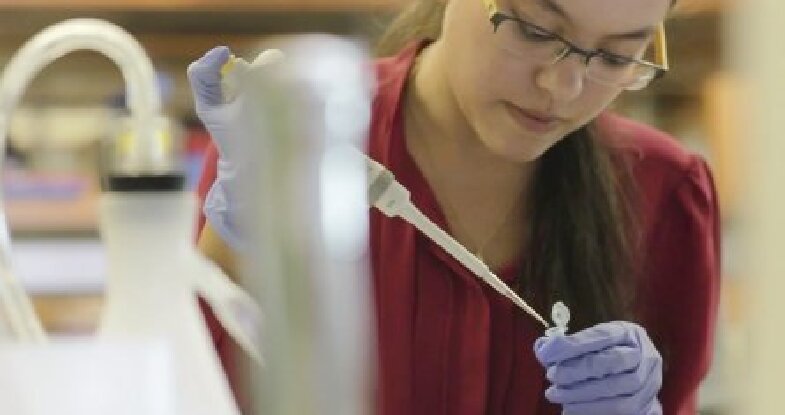 The National MS Society is a collective of passionate individuals who want to do something about MS now—to move together toward a world free of multiple sclerosis. MS stops people from moving. We exist to make sure it doesn't.
The Society helps people affected by MS by funding cutting-edge research, driving change through advocacy, facilitating professional education, and providing programs and services that help people with MS and their families move their lives forward.
Breakthroughs change lives. Give now to help uncover more effective treatments and a way to end MS forever. Your gift will help fund cutting-edge MS research to stop disease progression, restore lost function, and end MS forever.
Wash: Give a little. Save a lot.
Get our exclusive Buy 2 Get 1 FREE offer when you donate $5 with your purchase.

Your car washes are emailed within moments of purchase & can be used immediately.

Gift feature at checkout lets you send car washes with a personalized message & email delivery date.