Cause: Advancing Multiple Sclerosis Research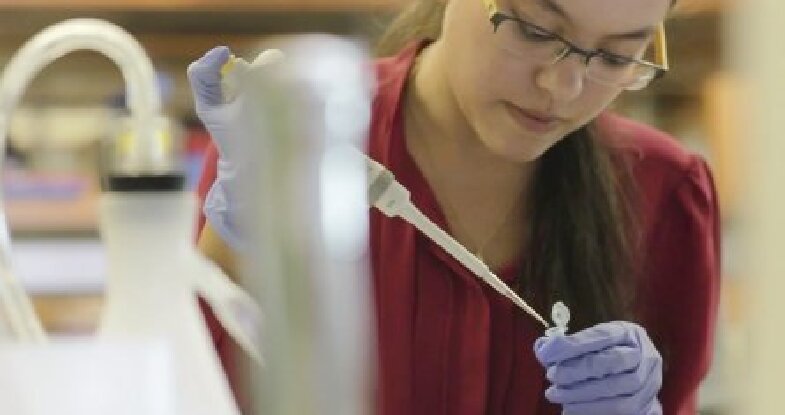 Breakthroughs change lives. Give now to help uncover more effective treatments and a way to end MS forever. Your gift will help fund cutting-edge MS research to stop disease progression, restore lost function, and end MS forever.
Read More
Wash: Give a little. Save a lot.
Get our exclusive Buy 2 Get 1 FREE offer when you donate $5 with your purchase. Every cent of your donation will go to this Cause.

Your car washes are emailed within moments of purchase & can be used immediately.

Gift feature at checkout lets you send car washes with a personalized message & email delivery date.