Cause: Medical Research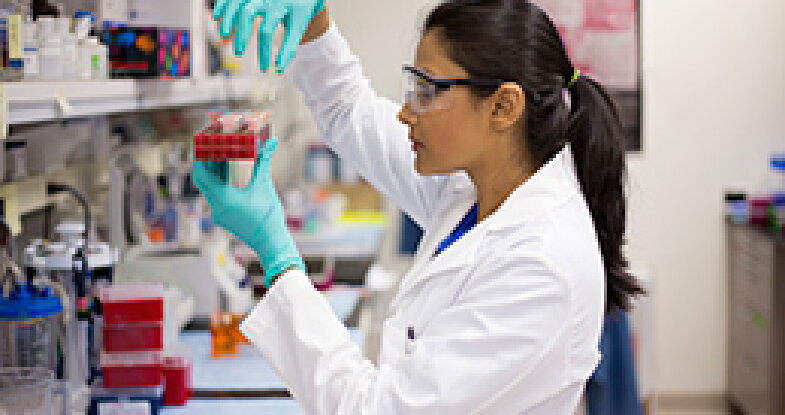 Research is crucial to a future where lung disease no longer threatens the health of our families and friends. To help Americans live longer, healthier lives, we must find better methods of detection, treatment and cures for all lung diseases. For 100 years, The American Lung Association has supported research to achieve this goal and we continue to fund, develop, promote and advocate for programs that will result in life-changing advances for people impacted by lung disease.
Read More
Wash: Give a little. Save a lot.
Get our exclusive Buy 2 Get 1 FREE offer when you donate $5 with your purchase. Every cent of your donation will go to this Cause.

Your car washes are emailed within moments of purchase & can be used immediately.

Gift feature at checkout lets you send car washes with a personalized message & email delivery date.