Cause: American Diabetes Association - Rochester
Every cent of your donation will go to this Cause.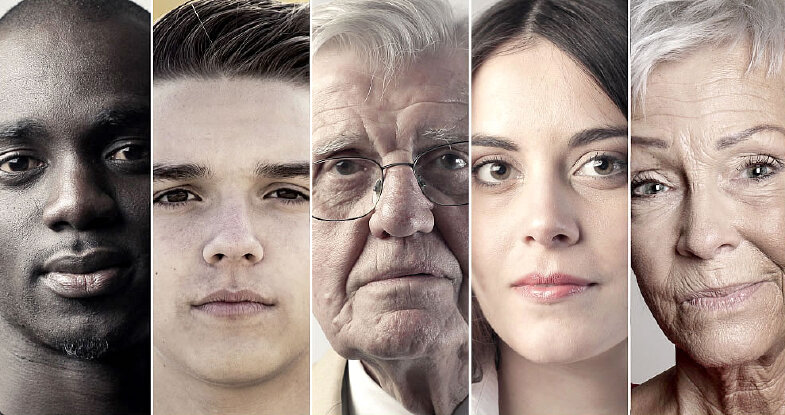 Diabetes causes more deaths a year than breast cancer and AIDS combined. Having diabetes nearly doubles your chance of having a heart attack. The good news is that good diabetes control can reduce your risks for diabetes complications.
- We lead the fight against the deadly consequences of diabetes and fight for those affected by diabetes.
- We fund research to prevent, cure and manage diabetes.
- We deliver services to hundreds of communities.
- We provide objective and credible information.
- We give voice to those denied their rights because of diabetes
Here in Rochester the Manning & Napier Tour de Cure is the largest Tour in the nation!
Wash: Give a little. Save a lot.
Get our exclusive Buy 2 Get 1 FREE offer when you donate $5 with your purchase.

Your car washes are emailed within moments of purchase & can be used immediately.

Gift feature at checkout lets you send car washes with a personalized message & email delivery date.