Cause: ABVI
Every cent of your donation will go to this Cause.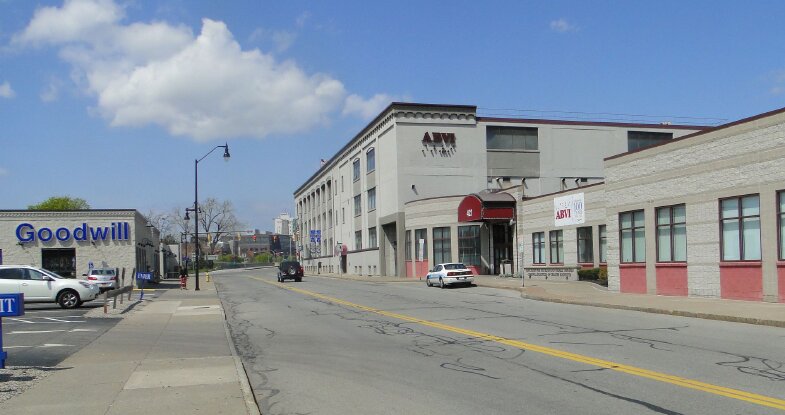 The Association for the Blind and Visually Impaired (ABVI), founded in 1911, is a premiere provider of vision rehabilitation services to people who are blind or visually impaired throughout the Greater Rochester, Finger Lakes, and Southern Tier areas of New York.
As part of its mission-focused work, ABVI empowers people with vision loss to engage in fulfilling careers by offering a variety of entrepreneurial businesses, including a state-of-the-art contact center, and manufacturing and fulfillment services. At ABVI, we believe that even though everyone experiences vision loss differently, an individual can be self-sufficient and contribute to his or her family and community after a diagnosis of significant visual impairment or blindness.
Wash: Give a little. Save a lot.
Get our exclusive Buy 2 Get 1 FREE offer when you donate $5 with your purchase.

Your car washes are emailed within moments of purchase & can be used immediately.

Gift feature at checkout lets you send car washes with a personalized message & email delivery date.